Noise suppression measures for high speed signal transmission FPC
Shielding film for high speed signal transmission FPC (high-performance shield)
WILMINA®SF-PC®3100-C/SF-PC®3300-CSF-PC®3900R1-C/SF-PC®3900R2-C
SP

PC/Tablet

AUTO

TV

Other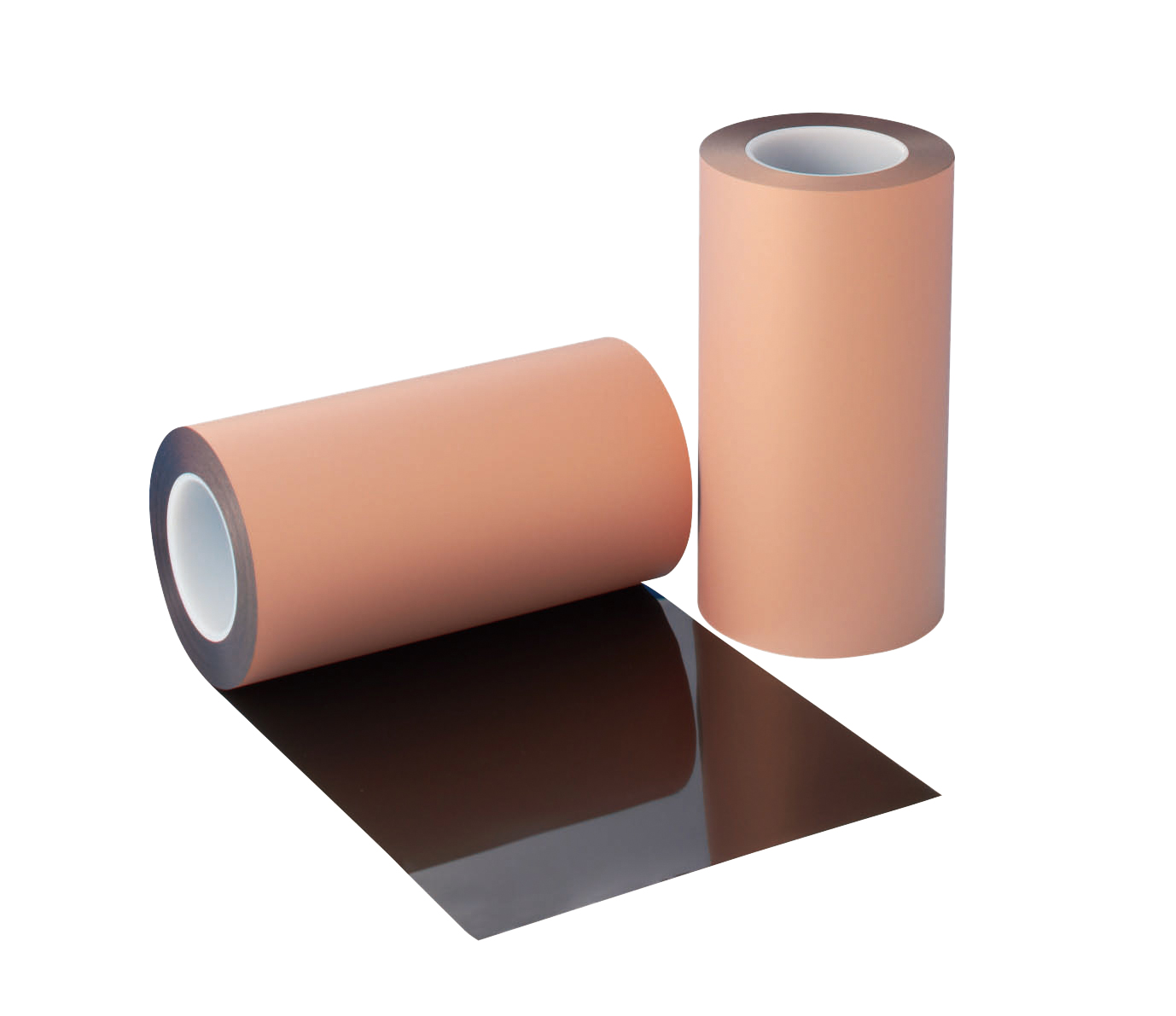 Overview
With the introduction of 5G, which enables high capacity, low latency, and multiple simultaneous connections, a time when various things will be wirelessly connected is drawing near. In the automotive industry, sensors and other electronic components are expected to increase as autonomous driving technology improves. As a result, noise suppression measures have become increasingly important. SF-PC3300-C has excellent shielding performance among all TATSUTA products and is equipped with 2μm Cu foil as the shielding layer. It demonstrates its ability in high speed signal transmission and radio frequency areas.
● Electric field shield effectiveness by KEC method

● Magnetic field shield effectiveness by KEC method

● Shield effect(Wave guide)

● Insertion loss
* Above data and numerical values are all actual measurement values, not guaranteed values.
Inquiries