FFC impedance matching
Thermoplastic impedance control film for FFC
WILMINA®SF-FC334  SF-FC374
SP

PC/Tablet

AUTO

TV

Other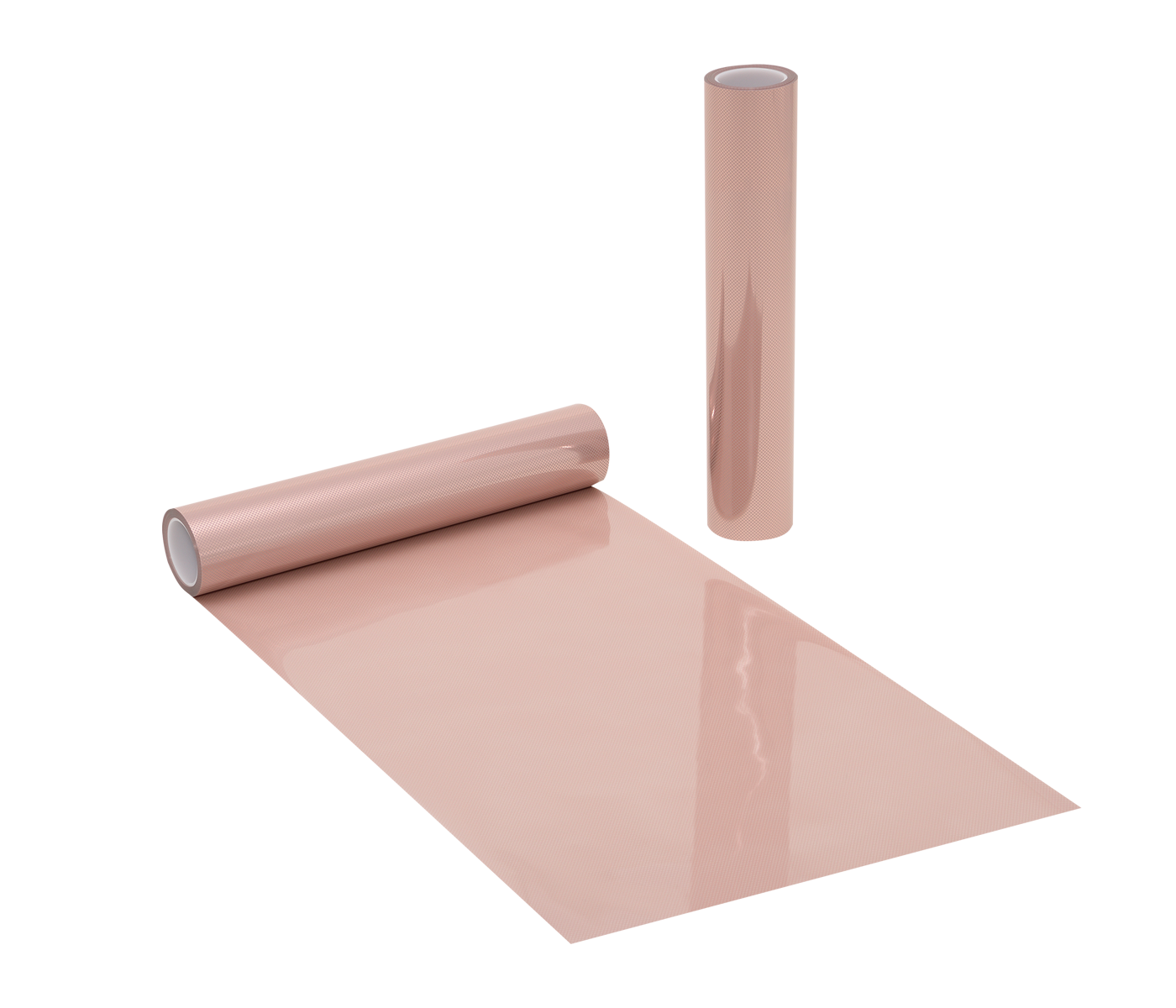 Overview
Like small electronic devices that have demonstrated remarkable technological evolution, including the full-scale introduction of 5G, OLED/QD-OLED and 4K/8K technologies for TVs have also shown a remarkable progression. The SF-FC700, serving as noise suppression measures for wiring (FFC) in the devices, is also an important factor with respect to matching of impedance performance. The SF-FC334/SF-FC374 is a product with the metallic layer mesh-processed as a solution material to improve the impedance performance.
● In the case of single-sided bonding to FFC

● In the case of wrapping around FFC

● GND connection Image
Where no shielding material is applied, a considerable deviation will occur from the standard value of 100Ω, but proper use of the SF-FC and the bonding method enable matching the standard value of 100Ω.
* Above data and numerical values are all actual measurement values, not guaranteed values.
Inquiries