Noise suppression measures for FFC
Thermoplastic EMI shielding film for FFC
SF-FC700  SF-FC710
SP

PC/Tablet

AUTO

TV

Other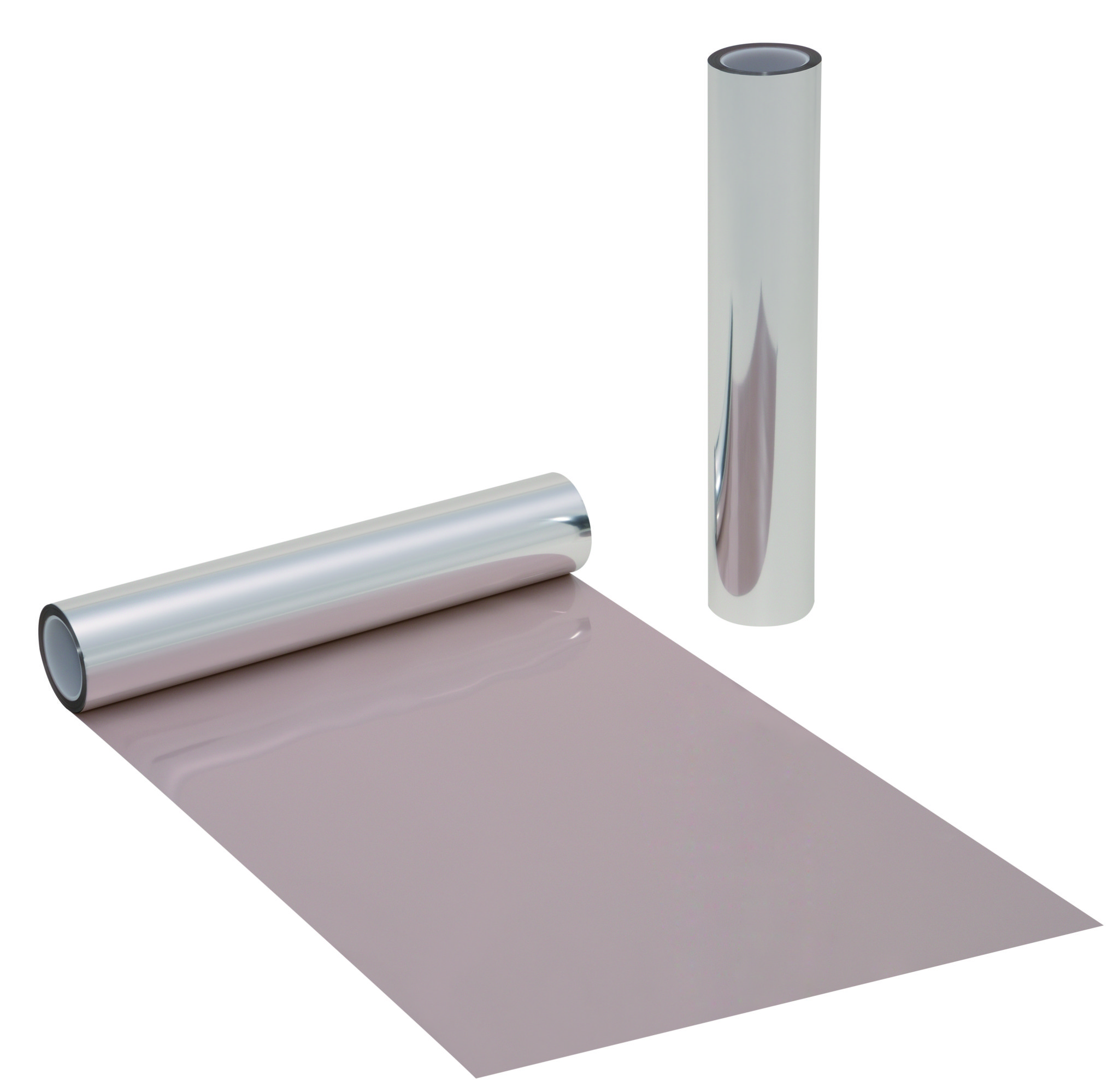 Overview
Like small electronic devices that have demonstrated remarkable technological evolution, including the full-scale introduction of 5G, OLED/QD-OLED and 4K/8K technologies for TVs have also shown a remarkable progression. The SF-FC700 is used as noise suppression measures for wiring (FFC) in such devices.
Also, due to recent movements, including replacement of wire harnesses with high-reliability FFC in in-vehicle applications, high reliability is also required of shielding films. In order to meet the requirements, we have newly developed the SF-FC710.
● Environmental test
Conduction resistance value

Peeling strength (vs. PET)

● Electric field shield effectiveness by KEC method

● GND connection Image FFC insulative film Conductor
We have newly developed the SF-FC710, a high heat resistance spec EMI shielding film for FFC, which is required in in-vehicle applications. The shield performance has also improved because the number of in-vehicle sensors is expected to increase. (In comparison to the SF-FC700)
* Above data and numerical values are all actual measurement values, not guaranteed values.
Inquiries