SP

PC/Tablet

AUTO

TV

Other
UL94 VTM-0 (combined with Kapton200H)
* Kapton® is a registered trademark of DuPont in the U.S.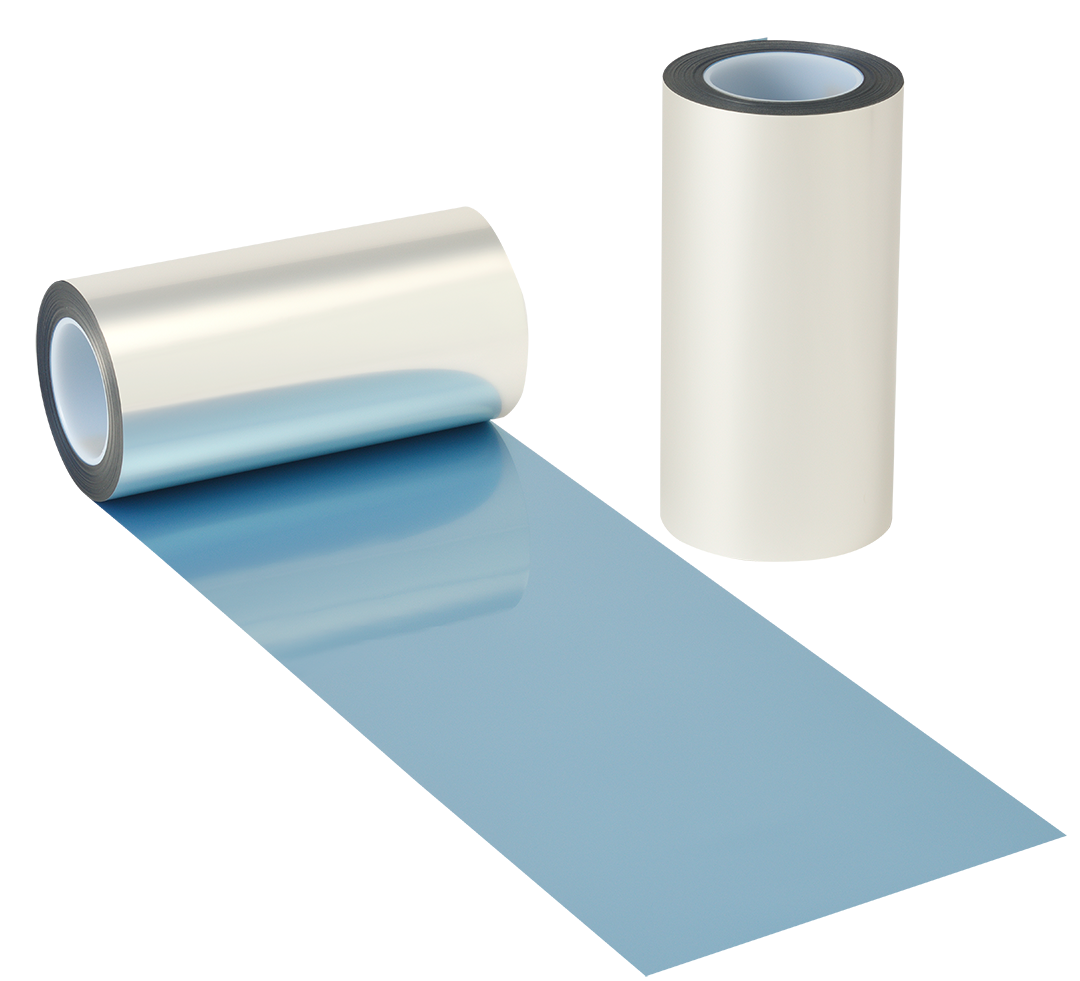 Product Overview
As electronic devices become smaller and lighter, the number of sidelight-type backlight boards is increasing. Furthermore, in order to increase the luminous efficiency of LEDs, the surface layers of backlight boards are required to be high in reflectance. Generally, white ink or the like is used, but backlight boards with higher reflectance can be created by adopting the SF-PC®1000-NR.
Features
High reflectance (92 to 95% @550nm)

The reflectance is improved by 10% or more in comparison to white ink coverlay.


Capable of reflowing

Offers high heat resistance, by which the reflectance does not drop even after reflowing.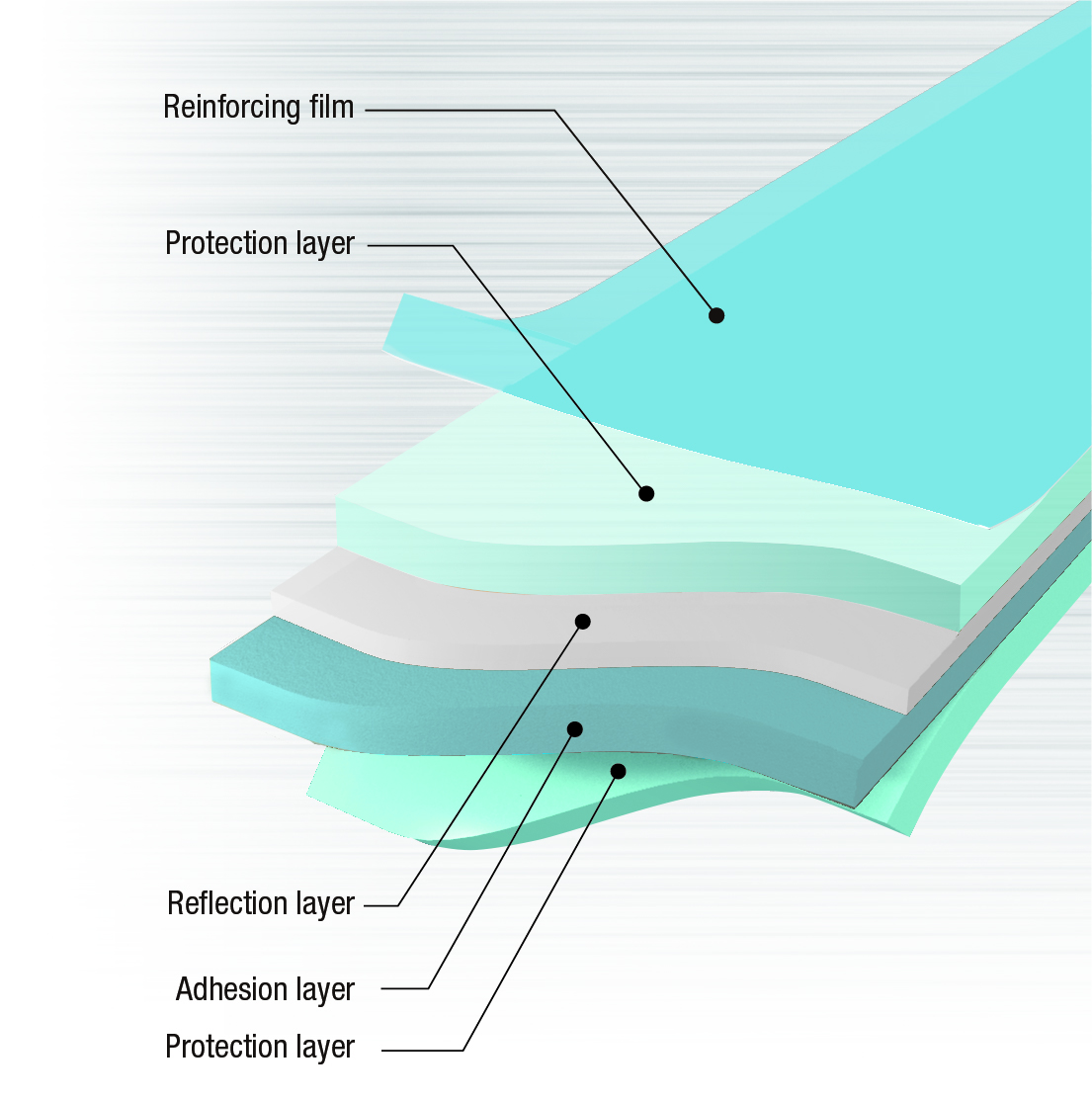 Main specifications
Item
SF-PC1000-NR
Total thickness (after press)
22μm
Thickness Reinforcing film (including bonding layer)
65μm
Thickness Protection layer
9μm
Thickness Reflection layer (silver deposition)
0.1μm
Thickness Adhesion layer (non-conductive)
13μm
Thickness Protection film (including bonding layer)
82μm
Shelf life (keep cool)
6 months
Peeling strength after reliability test (vs. polyimide)
 85℃1000hr
Over 3.4N/cm
 60℃95%1000hr
Over 3.4N/cm
Reflectance and basic characteristics
Download reference materials
技術資料1件テキスト 未 Inquiries