EMI shielding film
Shielding film for Rigid-flex board (in between there is high step)
SF-PC®6000-U1N
SF-PC®6000-U1-US
SP

PC/Tablet

AUTO

TV

Other
UL94 VTM-0 (combined with Kapton50H)
*Kapton® is a registered trademark of DuPont in the U.S.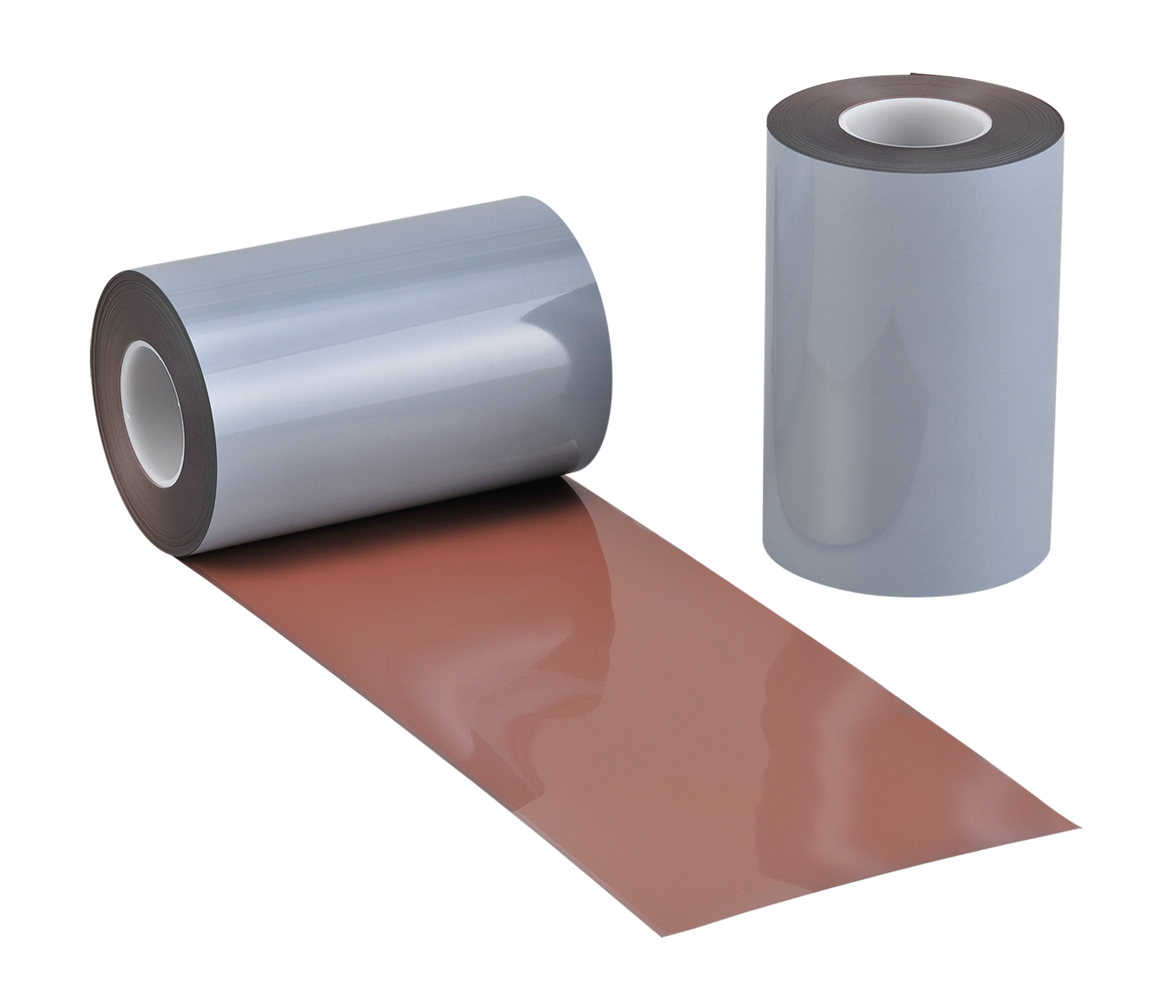 Product Overview
This shielding film offers step followability for Rigid-flex board. When bonding over both rigid circuit board and FPC areas, the SF-PC6000-U1N/U1-US demonstrates high followability to steps. While the SF-PC6000-U1N is widely adopted in Rigid-flex board applications, the SF-PC6000-U1-US resistant to ultrasonic cleaning solutions is adopted for cases where ultrasonic cleaning is performed for camera modules.
Features
Followability to high steps

Compatible with 400μm or fewer steps with improved followability to high steps.

Use of isotropic conductive adhesive

Offers shield performance of over 55dB/1GHz, which is the same as the SF-PC5600/5900, with use of an isotropic conductive adhesive as the isotropic conductive adhesion layer acts as a shielding layer, without use of a single-element shielding layer.

Ultrasonic cleaning resistance
(SF-PC6000-U1-US)

Capable of withstanding ultrasonic cleaning solutions (*) for cases where ultrasonic cleaning is performed on camera modules making heavy use of Rigid-flex board.
* Not resistant to all ultrasonic cleaning solutions.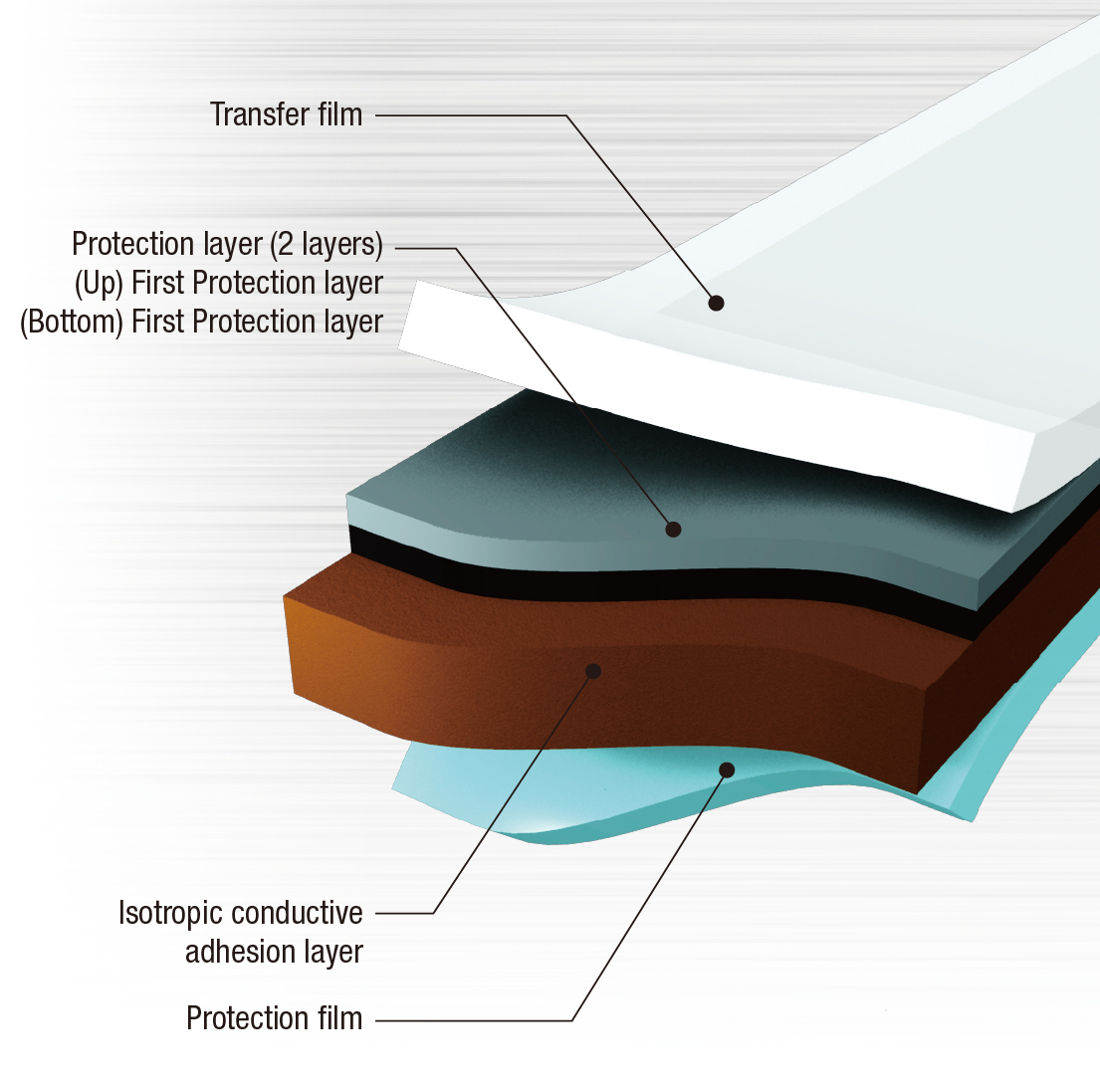 Main specifications
Item
SF-PC6000-U1N
SF-PC6000-U1-US
Thickness Transfer film (white)
60μm
57μm
Total thickness (after press)
16μm
16μm
Protection layer
6μm
6μm
Isotropic conductive adhesion layer
10μm
10μm
Protection film
75μm
75μm
Peeling strength
Over 3.0N/cm
Over 3.0N/cm
Shelf life (keep cool)
4 months
4 months
Examples of Use
Reference data
* Above data and numerical values are all actual measurement values, not guaranteed values.
Related Products
Download reference materials
技術試料2件テキスト 未
技術試料2件テキスト 未 Inquiries