SP

PC/Tablet

AUTO

TV

Other
UL94 VTM-0 (combined with Kapton50H)
* Kapton® is a registered trademark of DuPont in the U.S.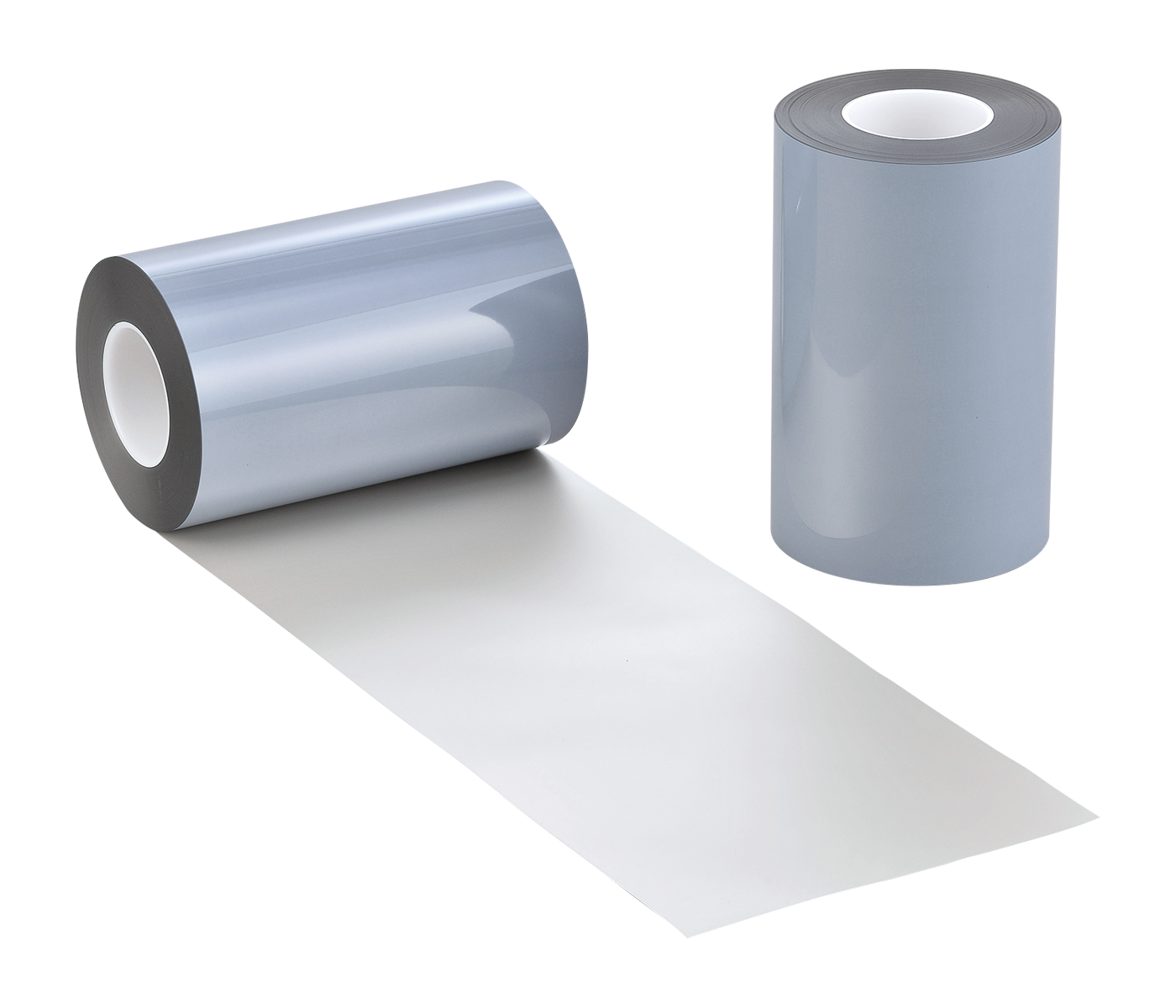 Product Overview
In light of in-vehicle usage environments, use of a high heat resistance spec conductive adhesive has achieved stable joint reliability and peeling strength under high temperatures (125°C). Without changing the constitution of other materials from the existing standard product (SF-PC5600-C), the shield performance and workability are at the same level as existing products.
Features
Achieves stable joint reliability even under high-temperature environments

Can be used even under harsh conditions, such as in-vehicle applications, because a stable joint resistance value and peeling strength are secured at 125°C in 1,000 hours.

Secures shield performance and workability the same as existing products

Can be used with unchanged workability, securing shield performance (over 55dB/1GHz) at the same level as our existing standard product SF-PC5600-C.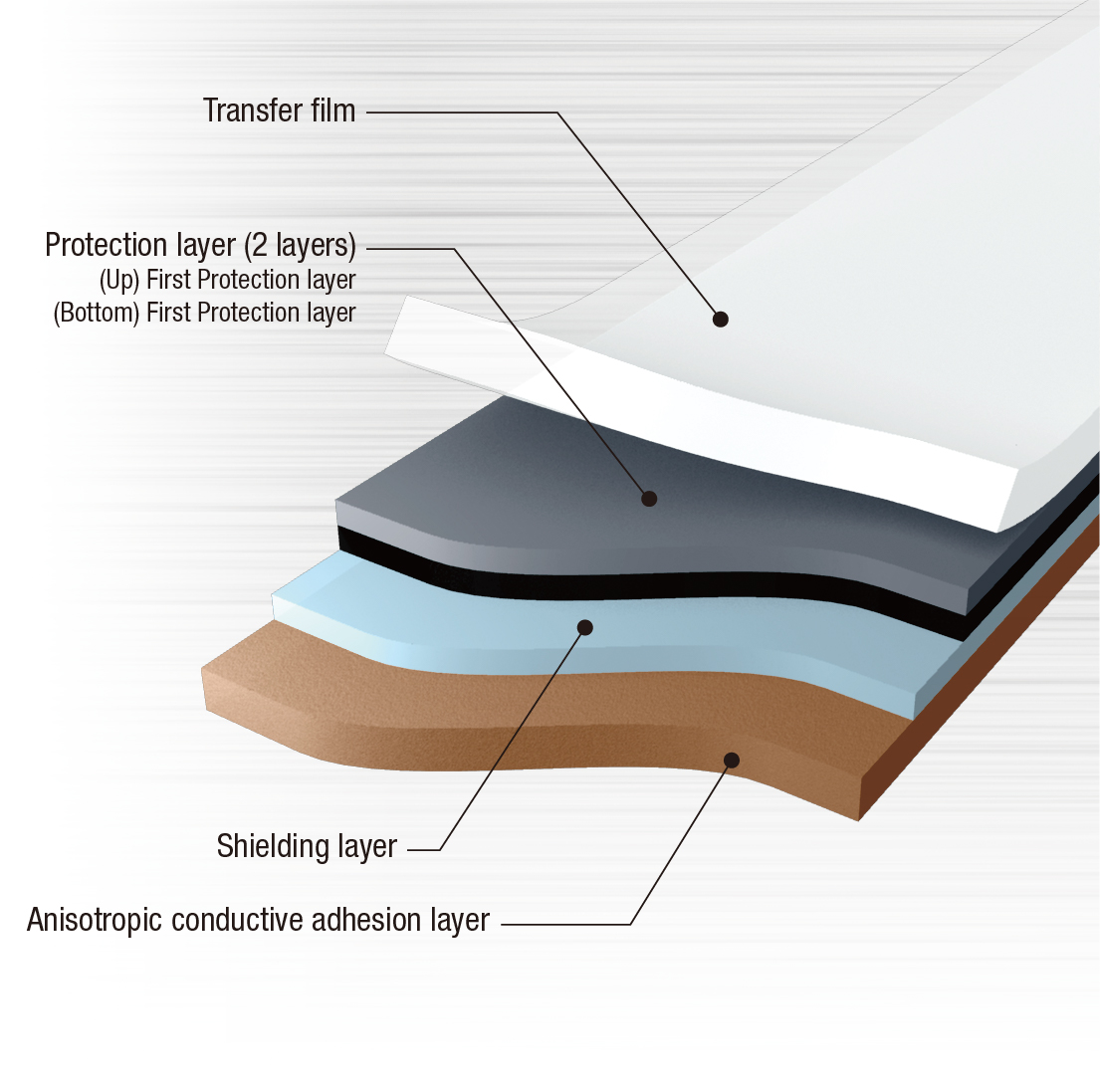 Main specifications
Item
SF-HR5600
Thickness Transfer film
57um
Total thickness (after press)
13um
Protection layer
5um
Shielding layer
0.1um
Anisotropic conductive adhesion layer
8um
Peeling strength
Over 3.0N/cm
Shelf life (keep cool)
6 months
* A protection film for the adhesion layer is available as an option.
Reference data
* Above data and numerical values are all actual measurement values, not guaranteed values.
Related Products
Download reference materials
技術試料テキスト 未 Inquiries