SP

PC/Tablet

AUTO

TV

Other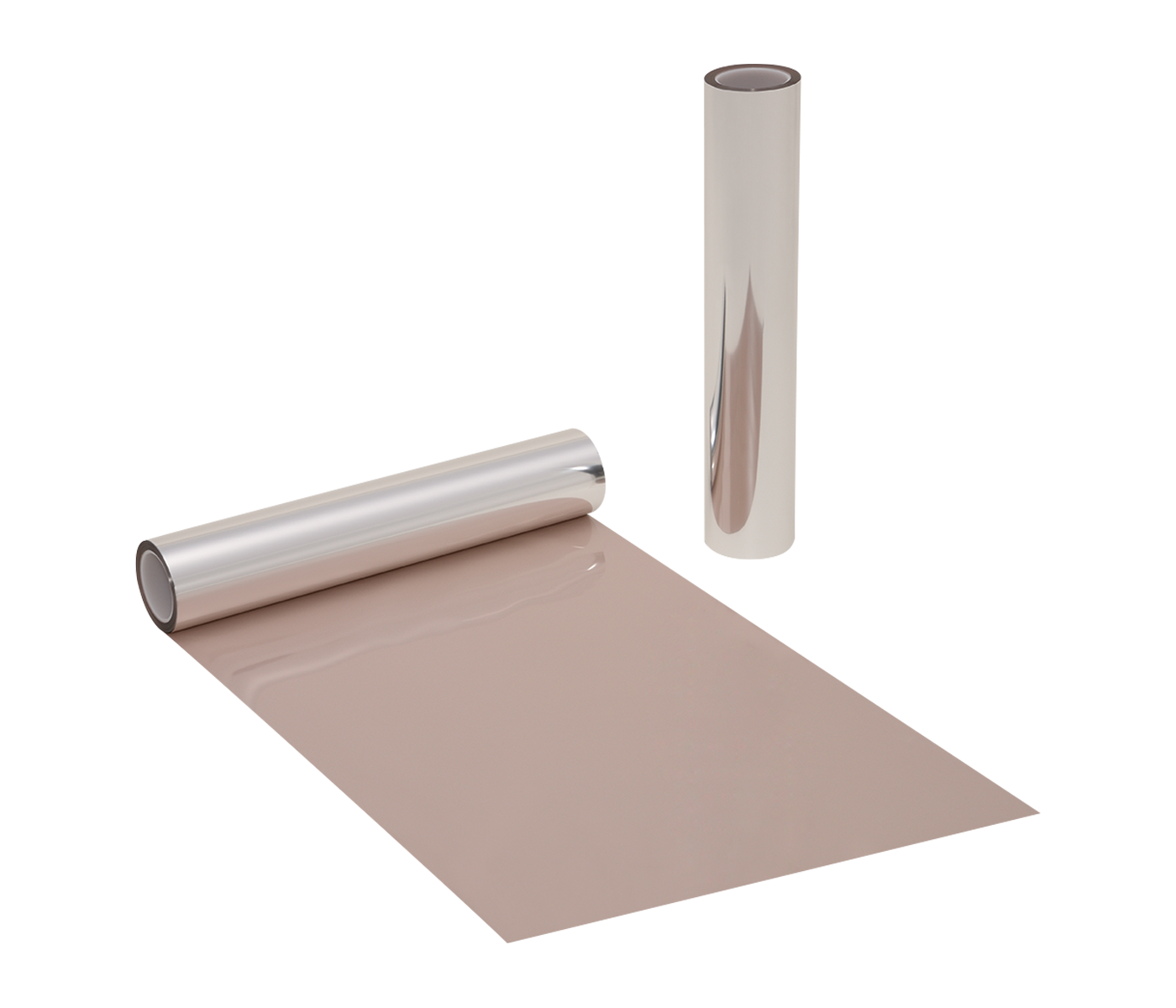 Product Overview
This shielding film is a heat-sealing type (thermoplastic). Total thickness is reduced by thin-film formation technology. Being lightweight and superior in bending property, it is ideal for shielding mobile devices and various cable materials. It is widely adopted as a shielding material for consumer equipment and flexible flat cables for TVs. Also, the adoption of the SF-FC500, which has achieved 125°C heat resistance upon request for high reliability, has expanded in in-vehicle applications.

Features
Ultralight and high bending property(SF-FC700)

Small in product thickness, lightweight, and superior in bending property.


Low-temperature and short-time bonding

The thermoplastic conductive adhesive facilitates bonding with various base materials.

Excellent shield characteristics

Offers excellent shield performance by the metallic thin film layer.(SF-FC700)

Aluminum foil (10μm) realizes even higher shielding performance.(SF-FC500)

High heat resistance (SF-FC500)

Achieves 125℃ heat resistance required in in-vehicle applications.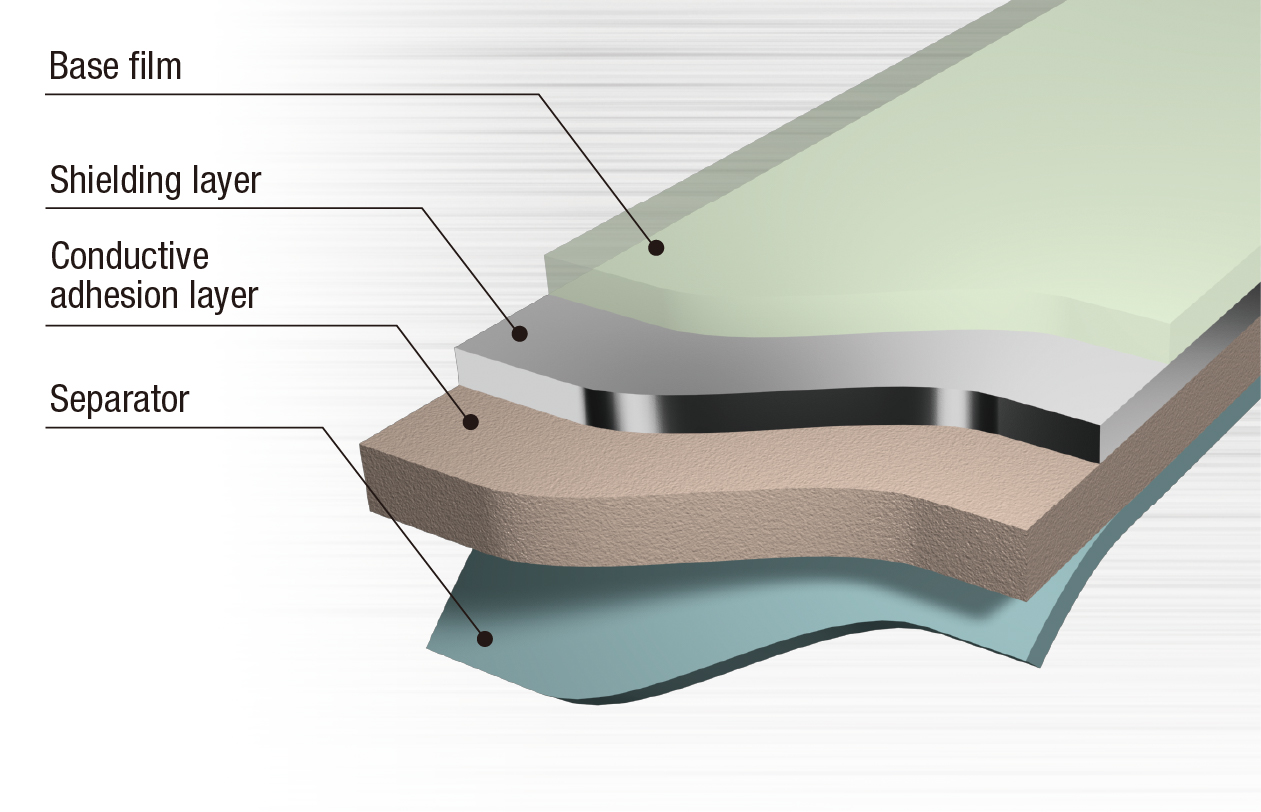 Main specifications
Item
SF-FC700
SF-FC500
Total thickness (after press)
29μm
45μm
Base film
9μm
12μm
Interlayer adhesive layer
-
3μm
Shielding layer
0.1μm
10μm(aluminum foil)
Conductive adhesion layer (thermoplastic)
20μm
20μm
Peeling strength
Over 4.0N/cm
Over 4.0N/cm
Shelf life (at room temperature)
6 months
6 months
Reference data
* Above data and numerical values are all actual measurement values, not guaranteed values.
Related Products
Download reference materials
SF-FC700, 710_技術資料 Inquiries