SP

PC/Tablet

AUTO

TV

Other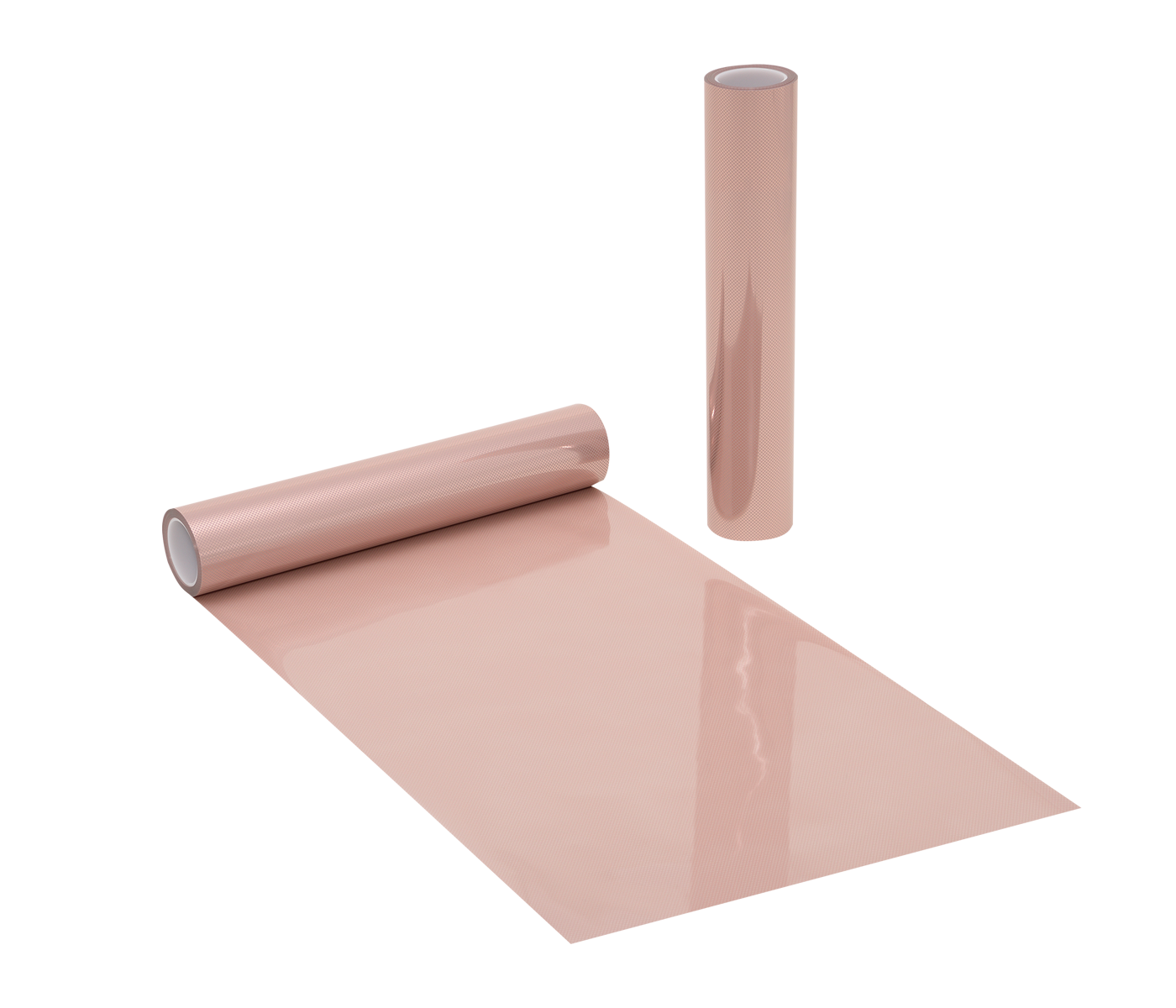 Product Overview
This heat-sealing type (thermoplastic) functional conductive film can control the impedance of flexible flat cables (FFC). It is designed so that the differential impedance of 100Ω required in LVDS transmission lines can be achieved by bonding the film to both sides of FFC. Also, because of the thin and lightweight design, the original flexibility of FFC is not impaired.
Features
Electrical characteristics

Due to the mesh structure of the conductor, the differential impedance of 100Ω suitable for LVDS is achieved.

Ultralight and high bending property

Small in product thickness, lightweight, and superior in bending property.

Low-temperature and short-time bonding

The thermoplastic conductive adhesive facilitates bonding with various base materials.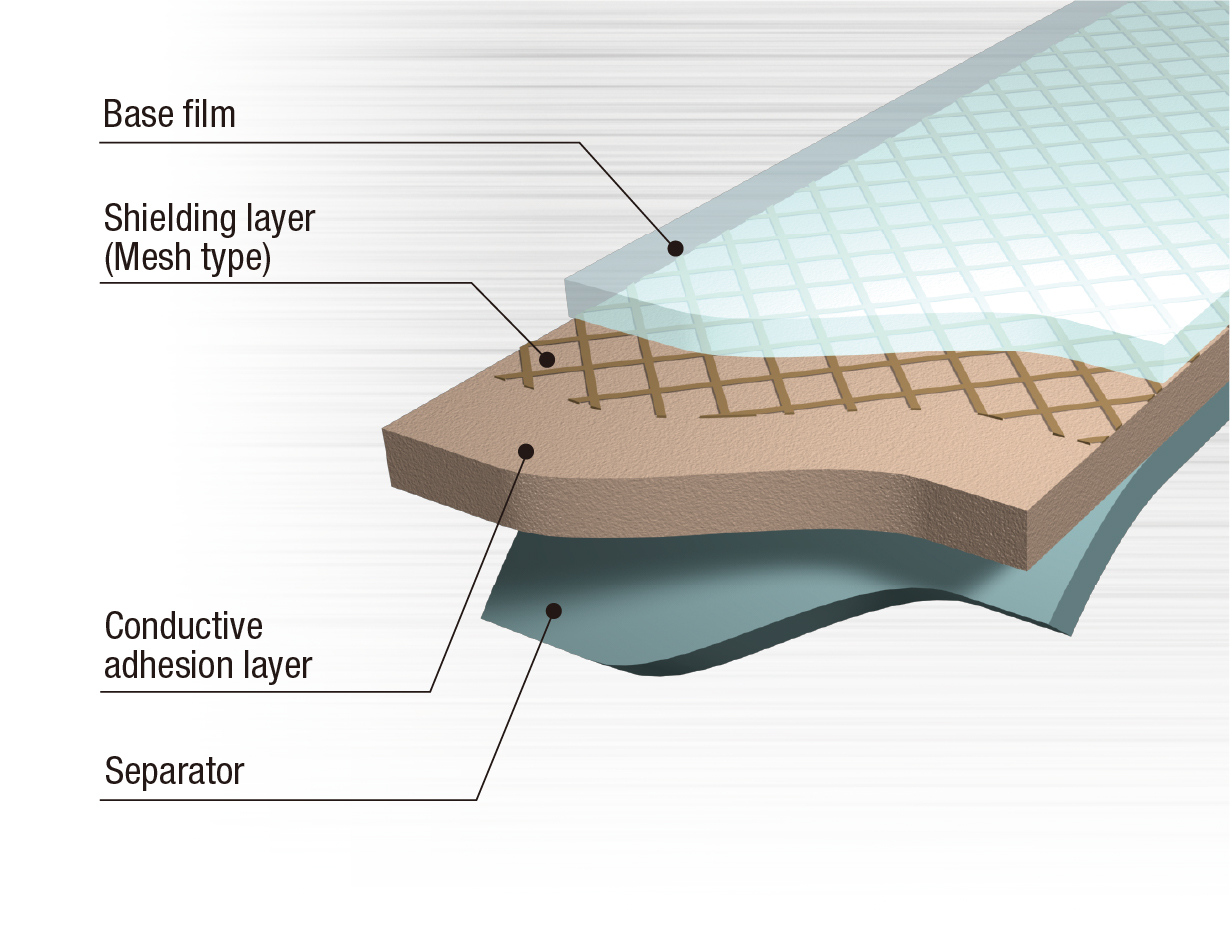 Main specifications
Item
SF-FC334
SF-FC374
Total thickness (after press)
32μm
32μm
Base film
12μm
12μm
Shielding layer
0.1μm
0.1μm
Pitch
L=0.3mm
L=0.3mm
S=2.7mm
S=6.7mm
Conductive adhesion layer (thermoplastic)
20μm
20μm

Peeling strength

Over 3.0N/cm
Over 3.0N/cm

Shelf life (at room temperature)

6 months
6 months
* Above data and numerical values are all actual measurement values, not guaranteed values.
Related Products
Download reference materials
SF-FC334 / 374 特性インピーダンス測定資料 Inquiries