SP

PC/Tablet

AUTO

TV

Other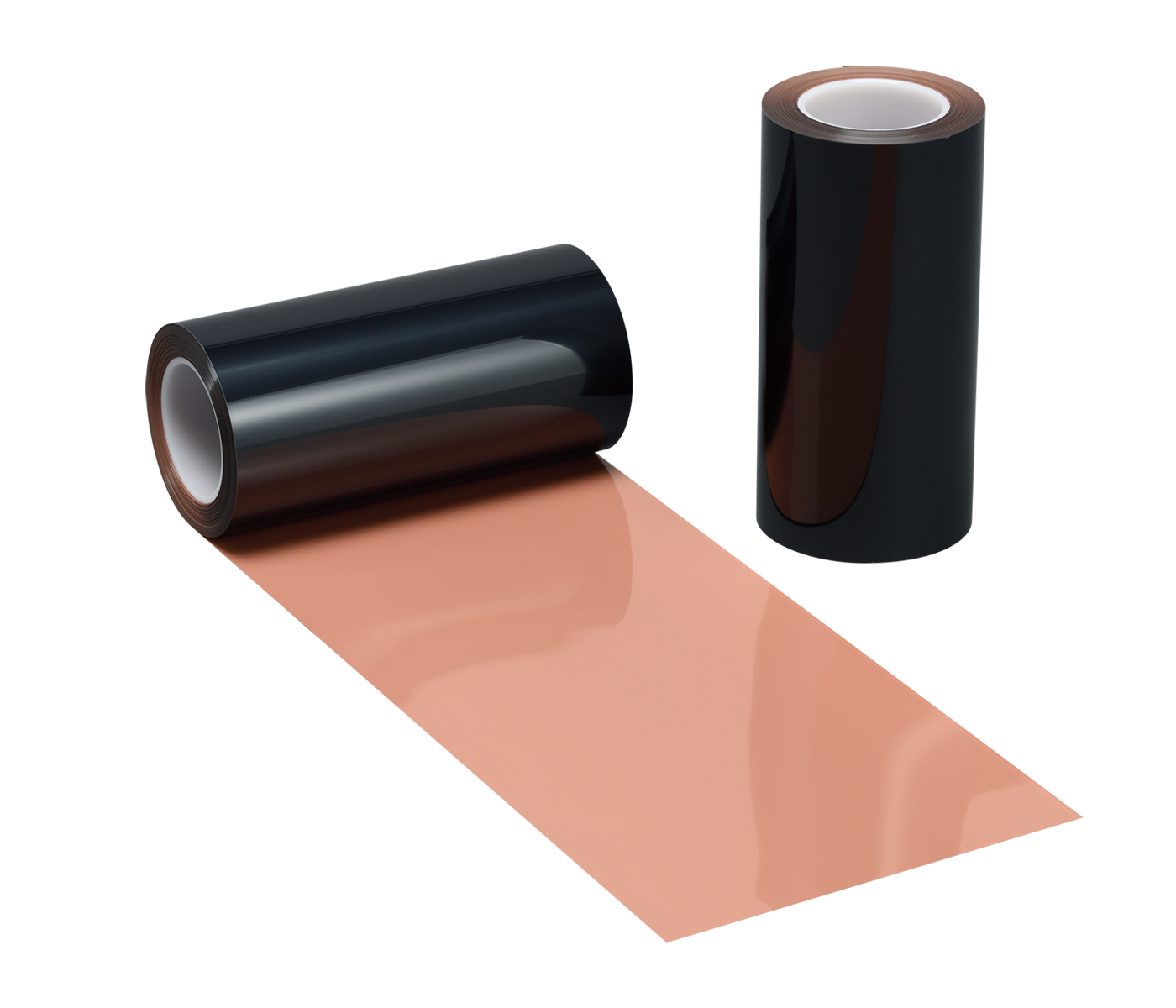 Product Overview
A pressure-sensitive conductive adhesive is used for this shielding tape.
With the use of the metallic thin film layer formed by our unique technology, we can propose products that meet various design requirements, including shield performance and thickness limits.
Features
Due to the adhesion tape specification, pressure bonding can be performed.

Optimum products can be selected according to various design requirements.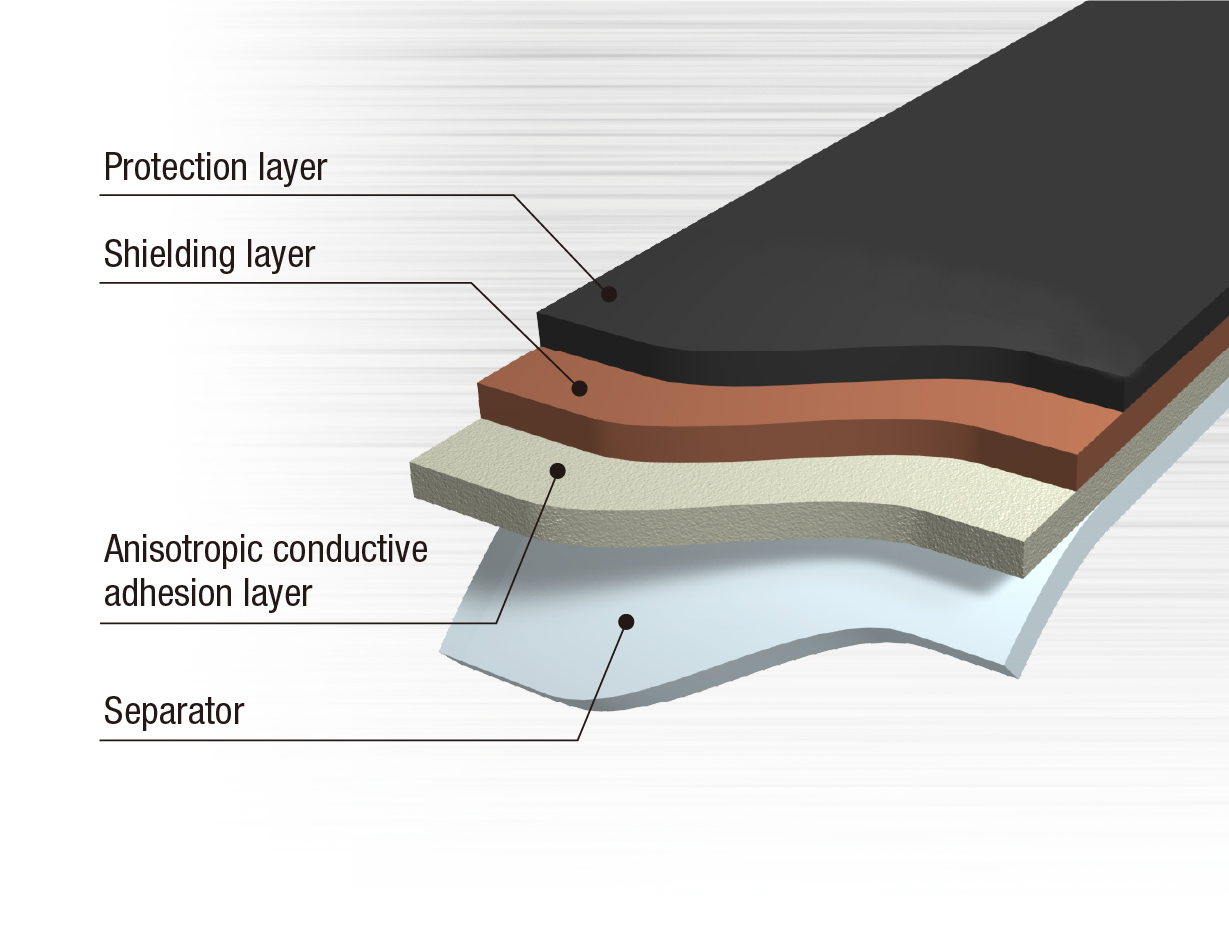 Main specifications
Item
SF-CA55-10E
Total thickness
29um
Protection layer
6um
Shielding layer
10um
Conductive adhesion layer
13μm
(anisotropic conductive)
Separator
25um
Peeling strength
Over 3.0N/25mm
Shelf life (at room temperature)
12 months
Examples of Use
Reference data
* Above data and numerical values are all actual measurement values, not guaranteed values.
Download reference materials
技術資料 1予定 未 Inquiries