SP

PC/Tablet

AUTO

TV

Other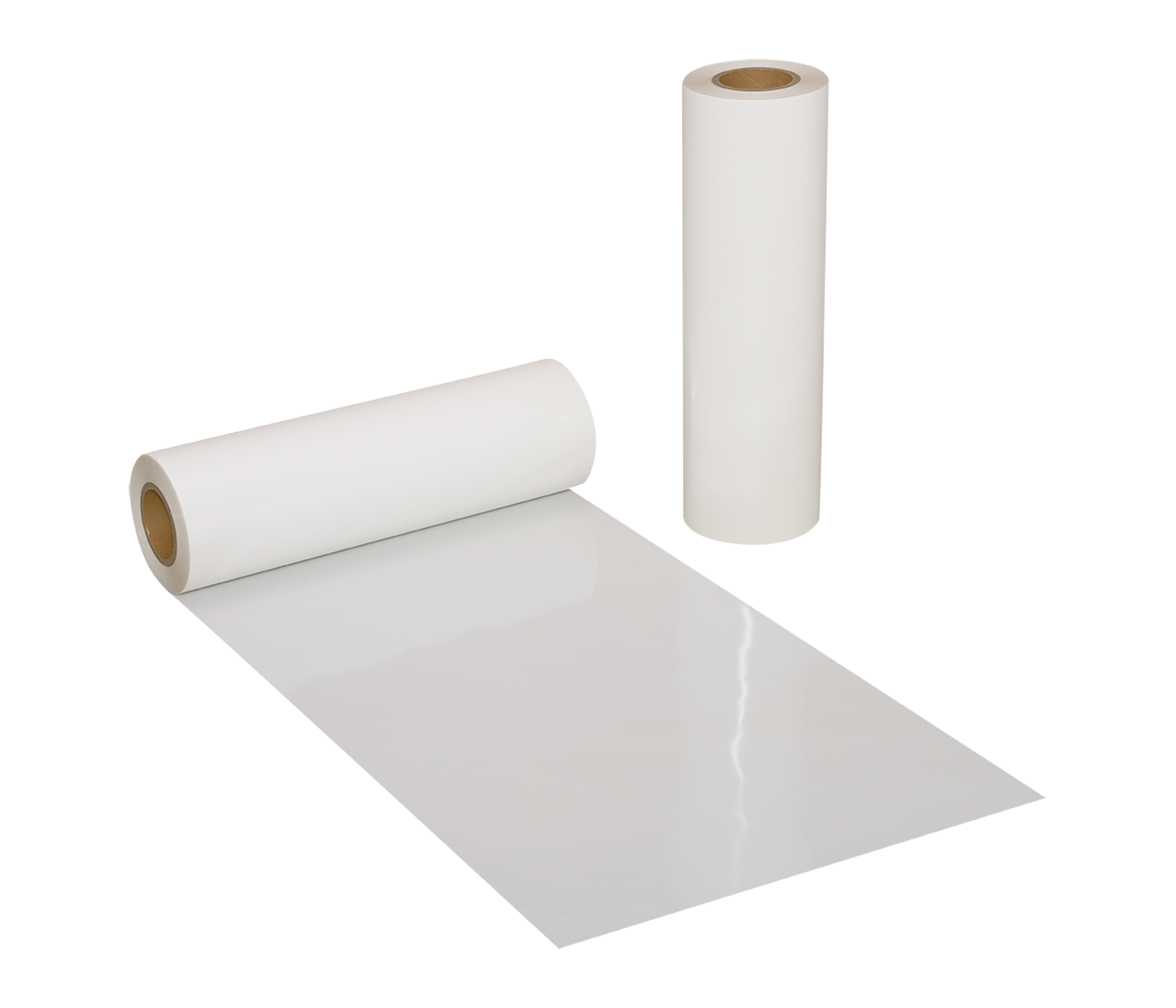 Product Overview
This masking tape offers excellent heat resistance with little adhesive residue. It is ideal for preventing contamination of Au-plated terminals during solder paste printing and reflowing (also compatible with lead-free solder).

Features
Compatible with lead-free solder reflows

Adherends are not contaminated

The tape can be cut at any desired position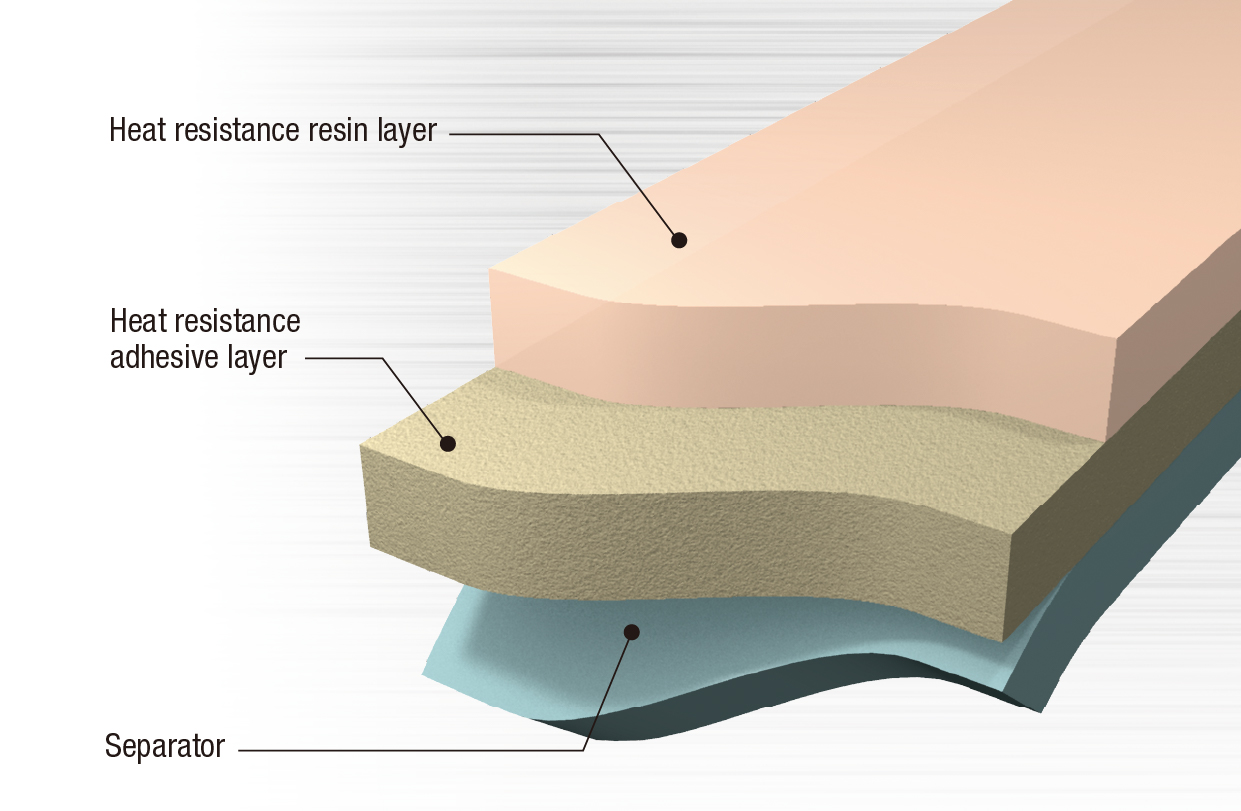 Main specifications
| Item | RPT-150 |
| --- | --- |
| Thickness Heat resistant resin | 30μm |
| Thickness Heat resistant adhesive | 10μm |
| Total thickness | 40μm |
| Thickness Separator | 75μm |
| Shelf life (at room temperature) | 12 months |
Reference data
Item
Measurement value
Breaking strength *1
Before reflowing
10N
After five reflows
9N
Peel force (adhesive force) *2
Before reflowing
0.16N/cm
After five reflows
0.81N/cm
Staining property (Au-plated terminal)*3
Before reflowing
34dyne/cm
After five reflows
32dyne/cm
*1 Tensile testing machine: Minebea's PT200N; sample width: 10mm; pulling rate: 300mm
*2 Machine, sample, and test conditions are the same as *1; adherend: Au-plated sheet
*3 Wettability test in accordance with JIS K 6768 (reagent manufactured by Wako Pure Chemical Industries)
* Above data and numerical values are all actual measurement values, not guaranteed values.
Inquiries