SP

PC/Tablet

AUTO

TV

Other
UL94 SF-PC5600-C: V-0/SF-PC5900-C: VTM-0 (combined with Kapton50H)
* Kapton® is a registered trademark of DuPont in the U.S.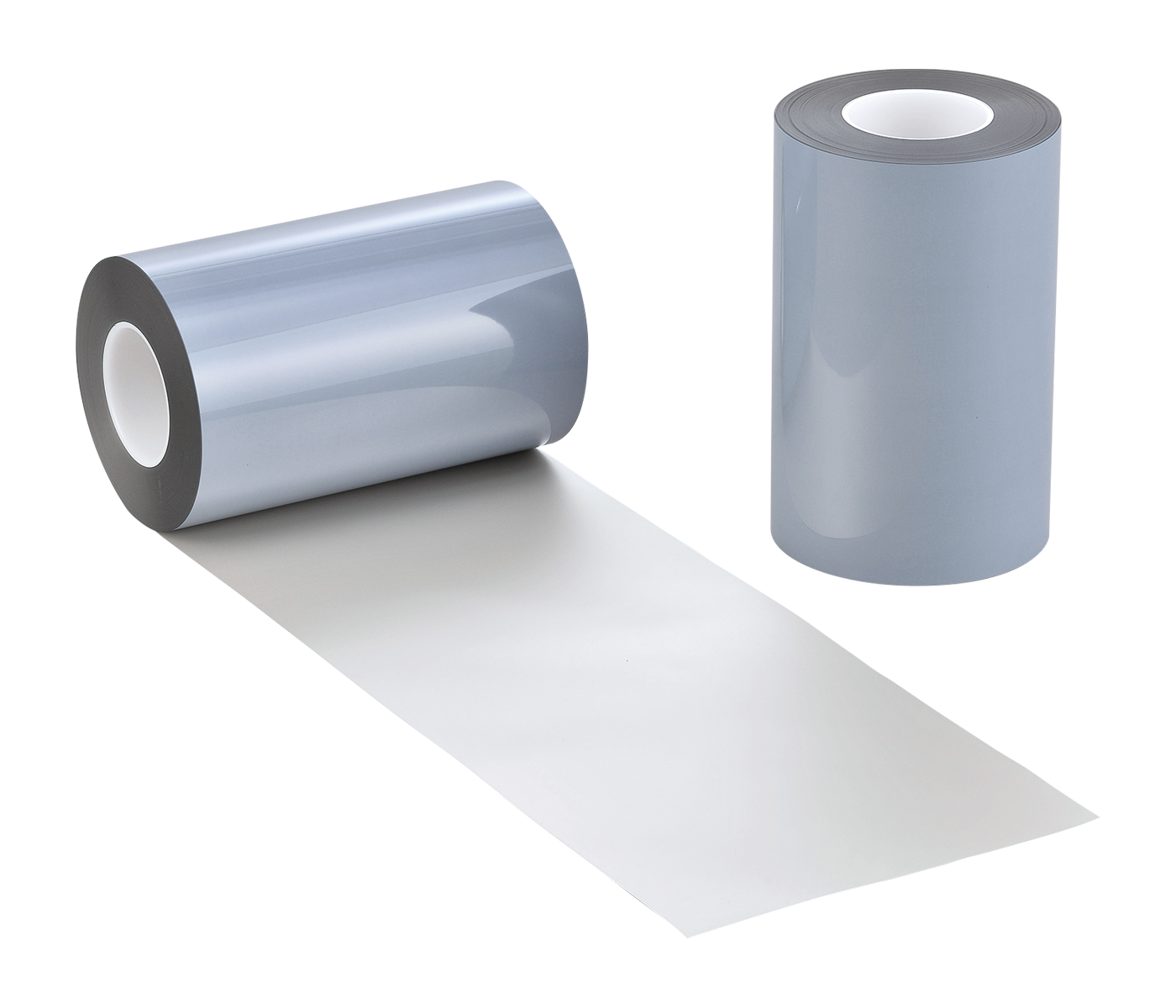 Product Overview
This product is synonymous with a shielding film used around the world. With the basic functions of a shielding film, it is resistant to OSP finish and is also UL-certified. Widely used in smartphones and other applications that require noise suppression, it is a product with a proven record of performance.

Features
The industry's thinnest shielding film at 8μm in total thickness (SF-PC5900-C)

Offers optimum specifications for electronic devices pursuing thinness and lightness, including excellent bending and sliding properties.

OSP resistance

Also compatible with OSP finish after processing the shielding film.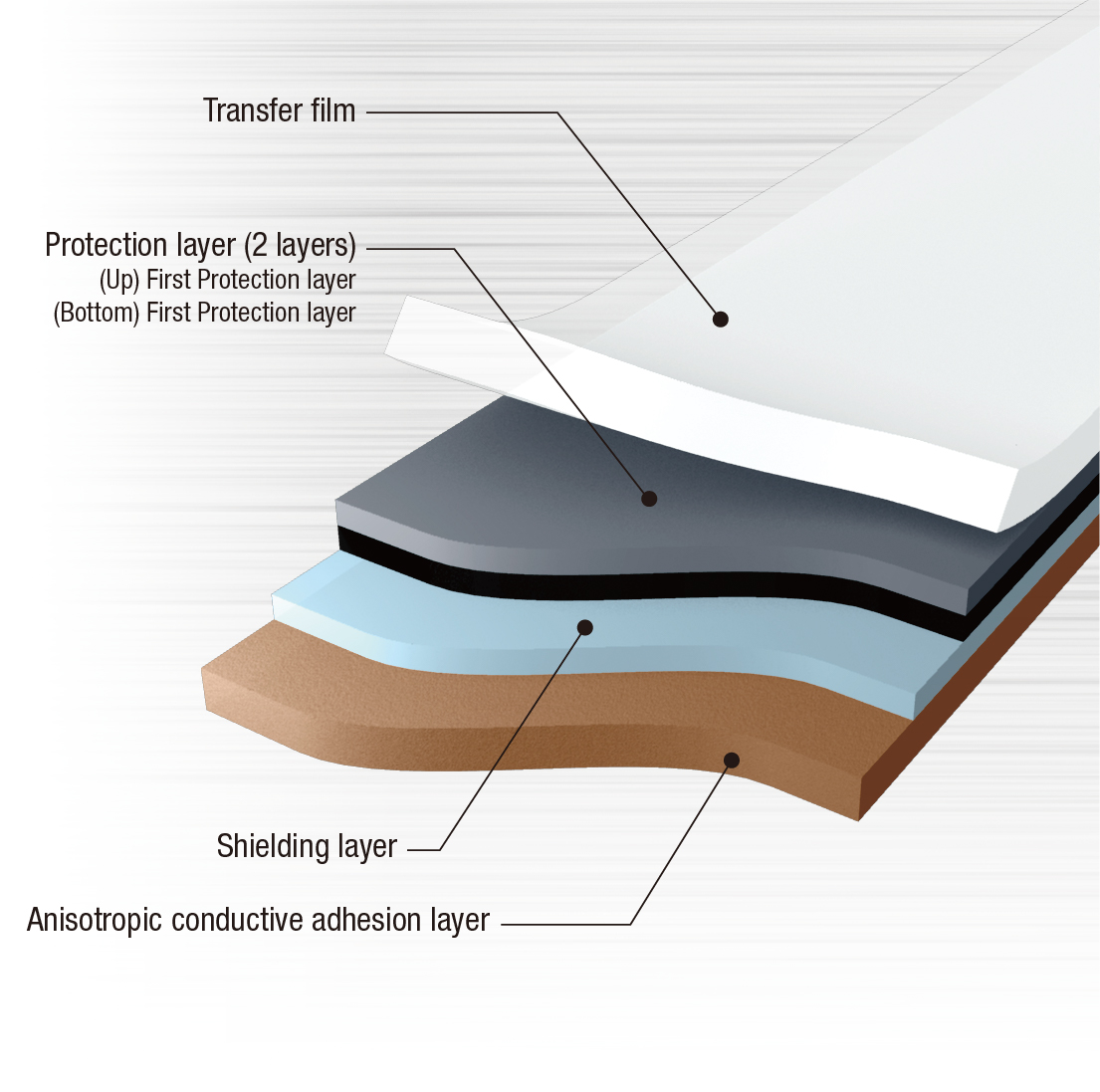 Main specifications
 Item
SF-PC5600-C
SF-PC5900-C
Thickness Transfer film (white)
57μm
57μm
Total thickness (after press)
15μm
8μm
Protection layer
5μm
5μm
Shielding layer
0.1μm
0.1μm
Anisotropic conductive adhesion layer
10μm
3μm
Peeling strength
Over 3.0N/cm
Over 3.0N/cm

Shelf life (keep cool)

6 months
6 months
* A protection film for the adhesion layer is available as an option.
Examples of Use
Reference data
* Above data and numerical values are all actual measurement values, not guaranteed values.
Related Products
Download reference materials
技術試料テキスト 未
技術試料テキスト 未 Inquiries